I know it's cliche
but you never really appreciate all that you are blessed with until it is taken away. It's so easy to get caught up in the stress of just being human, that you forget to look around and be grateful for your health and companions. I feel so truly blessed to have my health, to not be sick or in pain. It lets me live my life freely and pursue whatever it is that I want. I feel even more...
Hip-Hop & Showtunes is ALWAYS a good combo →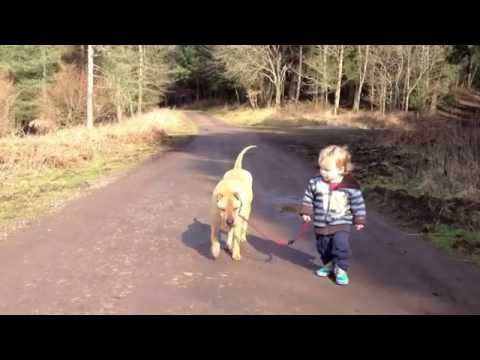 Metta Sutta Prayer
May all beings be well and safe, may they be at ease. Whatever living beings there may be, whether moving or standing still, without exception, whether large, great, middling, or small, whether tiny or substantial, Whether seen or unseen, whether living near or far, Born or unborn; may all beings be happy. Let none deceive or despise another anywhere. Let none wish harm to another, in anger or...